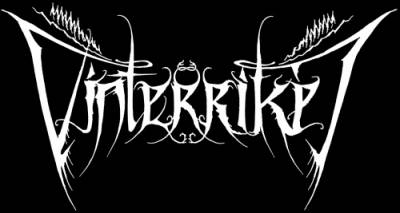 Vinterriket, this group is not like the other dark ambient/ black metal bands. this is different in a whole new concept, sound, lirycs... this is a one-men-proyect by christoph ziegler that also participated in a lot of great bands such as atomtrakt, nocternity (Grc) etc.... Cold, dark, slow, depressive and natural like the high frozen mountains of our souls... please support this great artist, i will upload some stuff of vinterriket later. but here's the compilation "Berglandschaften" hear ir, i fucking recommend it.
Band: Vinterriket
Disc: Berglandschaften (compilation)
Year: 2007
Country: Germany
Genre: Dark ambient/Black metal
DOWNLOAD IT!
WEBPAGE! SUPPORT!